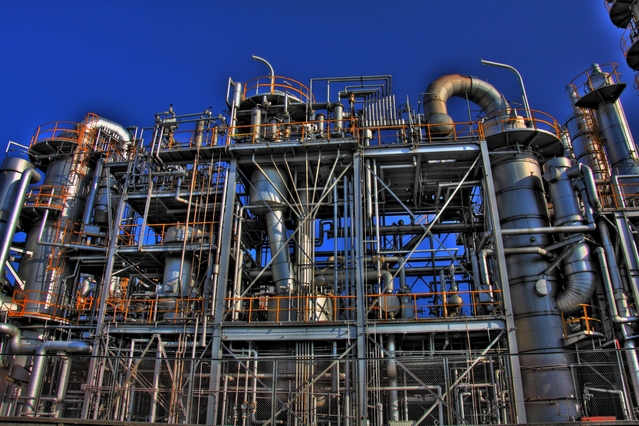 PROFILE
Name of Company
TM KIKAKU Co.,Ltd
ADDRESS
2-2-5-3F Makuharihonngou Hanamigawa-ku Chiba-Shi Chiba 262-0033 JAPAN
TEL / FAX
TEL 043-297-0668
FAX 043-297-4198
Established
December / 1990
Capital
10,000,000 Yen
Number of Employees
13 (AS of Mar.2020)
PRESIDENT
Tsuruji Suemori
SERVICE
PLANT PIPIG DESIGN
BANK
Chiba Bank
Chiba Kogyo Bank
Operation Software
AUTO CAD 2000 /2008
EYE CAD (3D Plant design software)
AUSE V3 (2D Auto CAD for Piping Dwg, software)
CAESAR-II (Thermal stress analysis software)
AUTO-PIPE (Thermal stress and Seismic design program)
FLAP-II (Seismic design program)
*PDS (3D Plant design software)
*PDMS (3D Plant design software)
*Cooperation Company

Main Client
ASAHI KASEI ENGINEERING CORPORATION
ASAHI Synchrotech Co.,Ltd.
Shinko Engineering & Maintenance Co.,Ltd.
Shin-Etsu Engineering Co.,Ltd.
JNC Engineering Co.Ltd.
SUMITOMO CHEMICAL ENGINEERING CO.,LTD.
TAKADA CORPORATION
Toyo Engineering Corporation(TEC)
TEC Project Services Corporation(TPS)
TTCL Public Company Limited
NIKKU INDUSTRY CO.,LTD.
Hitachi,Ltd., Infrastructure System Company
FUJI PLANT ENGINEERING & CONSTRUCTION
MITSUBISHI KAKOKI KAISHA,LTD.
Mitsui E&S Engineering Co.,Ltd.

---